Smoothies, Shave Ice, Espressos, Coffees & Hot Cocoa
A Maui Wowi catered event means your guests are enjoying the best quality frozen drinks, coffees and cocoas available. Our fruit smoothies are all-natural and most are non-fat. We can blend them with alcohol for delicious pina coladas and daiquiris. Our coffees and espressos are custom roasted in small batches to assure the best quality.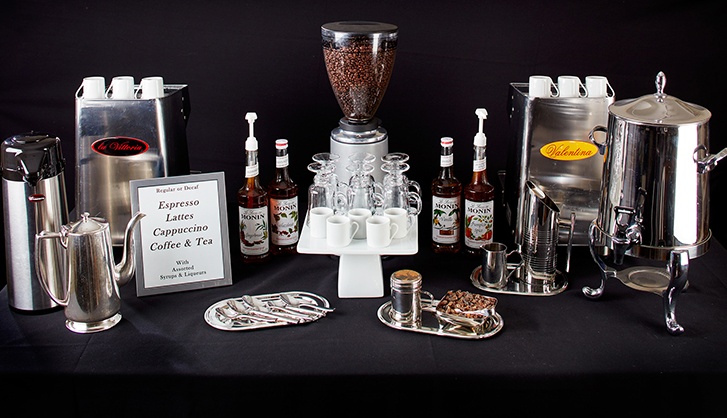 MAUI WOWI SMOOTHIES
Maui Wowi smoothies are made from fresh, wholesome ingredients. Most of our smoothies contain non-fat yogurt and most are non-fat (except for Pina Colada and Cappuccino). We add beet sugar to our blends. A one-cup serving has only about 13g of sugar – less than a typical bowl of breakfast cereal. There are no artificial flavors or preservatives in Maui Wowi smoothie blends.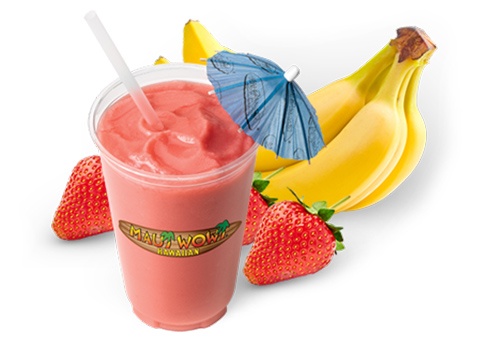 Flavors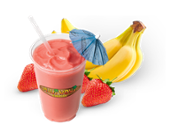 Strawberry Banana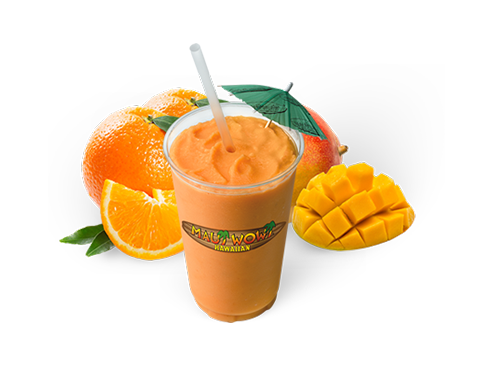 Mango Orange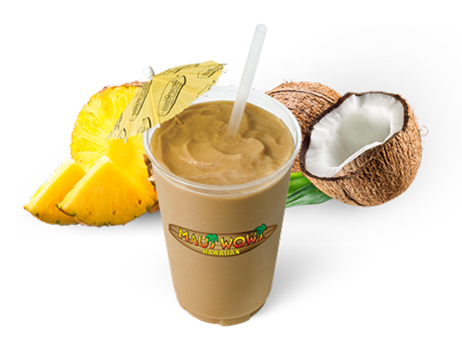 Cappuccino
Black Raspberry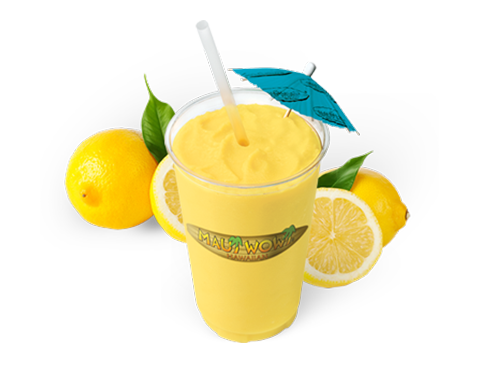 Lemon Wave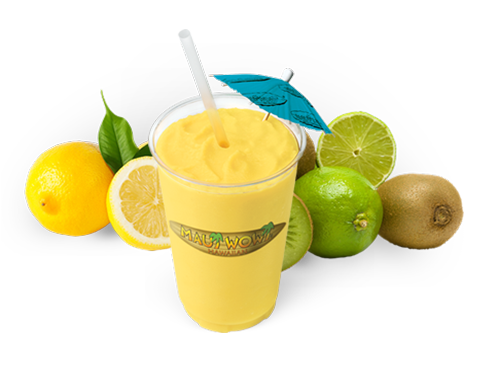 Kiwi Lemon Lime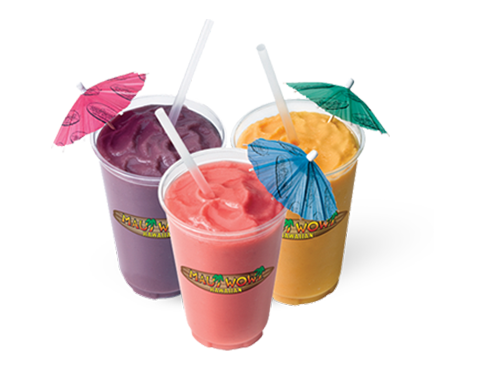 Pina Colada
COFFEES, ESPRESSOS & HOT COCOA
Our coffees and espressos are custom roasted Hawaiian blends using beans from Kona, Molokai and Kauai. We use professional espresso machines to extract the perfect espresso, cappuccino, latte or mocha every time.
Add your choice of Monin syrups (like Caramel, Hazelnut, Vanilla, Peppermint, Pumpkin Spice and more), whipped cream, sauces and other toppings for a unique drink. We serve Ghiradelli premium Double Chocolate Hot Cocoa – a signature hot cocoa with a precise blend of deep roasted cocoa beans and hand selected ingredients.
HAWAIIAN SHAVE ICE
A refreshing treat for summer or anytime, served in a festive and colorful cup with tropical syrups of your choice. We've got Blue Raspberry, Bubble Gum, Pink Lemonade, Sour Cherry, Lemon Lime, Strawberry and a dozen more flavors. Even better, when you pair Hawaiian Shave Ice with our Smoothie Bar, you'll get a 50% discount on your Shave Ice!