Category: maui wowi hawaiian coffees and smoothies
Even a serious journalistc enterprise like The Economist Group needs to let loose once in a while. Today, with the help of Maui Wowi Hawaiian Coffees & Smoothies, the staff enjoyed strawberry banana, kiwi lemon lime and orange mango smoothies fresh made for their entire team.  
---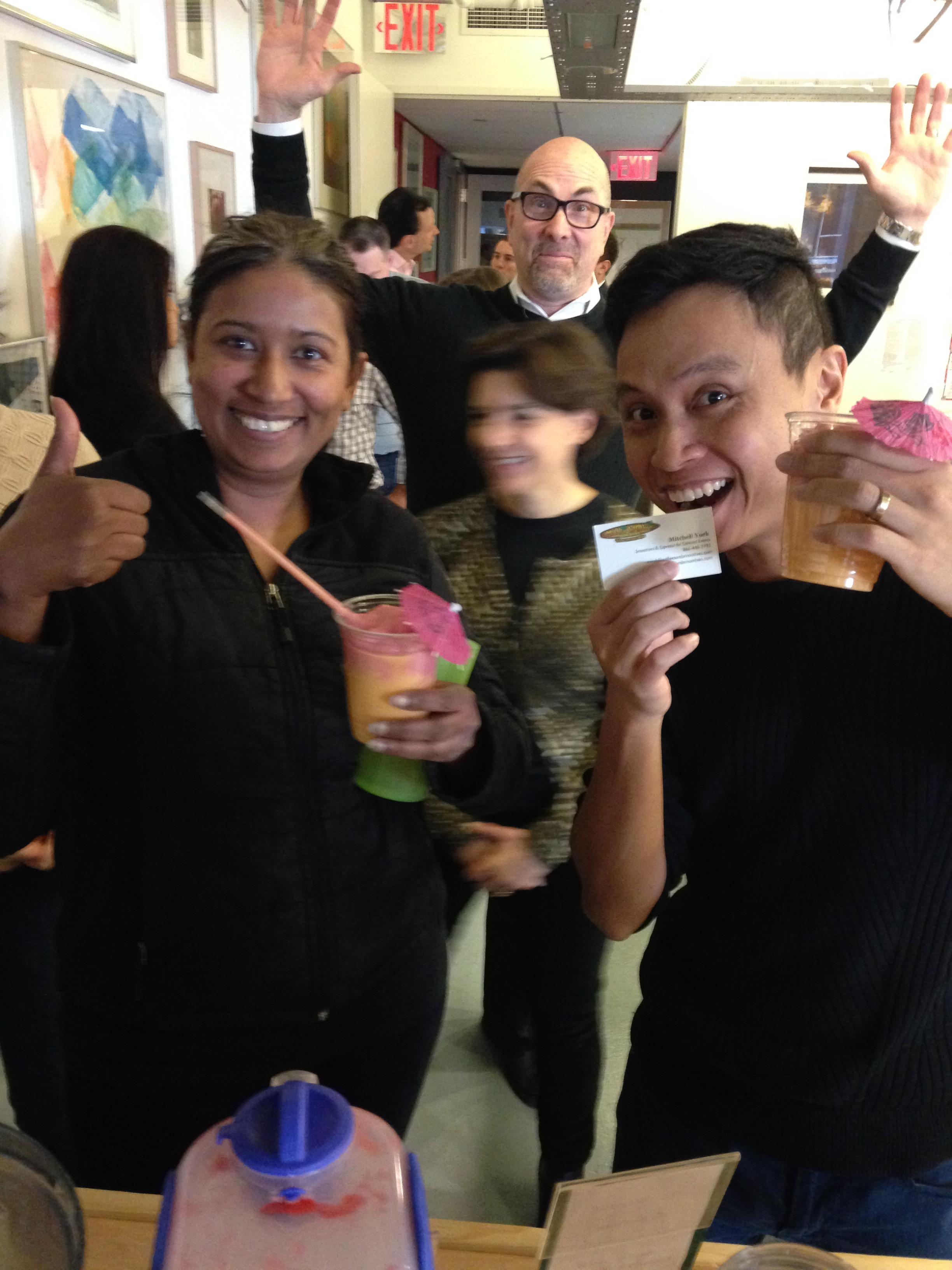 Want to get a lot more "juice" out of your most important resource – your people? Give them a Maui Wowi smoothie break. We'll come to your office, warehouse, factory or anywhere your people are, set up our bar and blend away for as long as you want. We can handle any size group – thousands if you have 'em. Just click the button for more information.
---
---
Get a Price Quote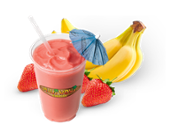 We serve: Smoothies, Coffee, Espressos, Cappuccinos, Daiquiris, Margaritas, Frozen Cocktails & Chocolate beverages catered for your events & parties. We're completely mobile: we can set up just about anywhere, indoors or out, summer or winter.
Maui Wowi is ideal for Bar/Bat Mitzvah, Sweet 16, Holiday Parties, Graduations, Corporate Meetings & Events, Customer Appreciation Events, Retail & Tradeshow Promotions, Movie Sets, Summer Camps, College Campus Events and more.
Tags: corporate eventmaui wowi hawaiian coffees and smoothiessmoothie catering
Share this post: