---
You don't want to be this guy, right?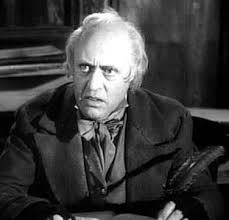 We used to have a boss who said (only half joking), " If you don't come in on Saturday, don't even bother  coming in on Sunday!" Of course, now we're our own boss so we work seven says a week (sigh).
Anyway here's the point: employee appreciation events are good for you and your staff, and get this: they raise productivity! Our favorite newspaper has an article this morning offering scientific proof that taking breaks raises productivity.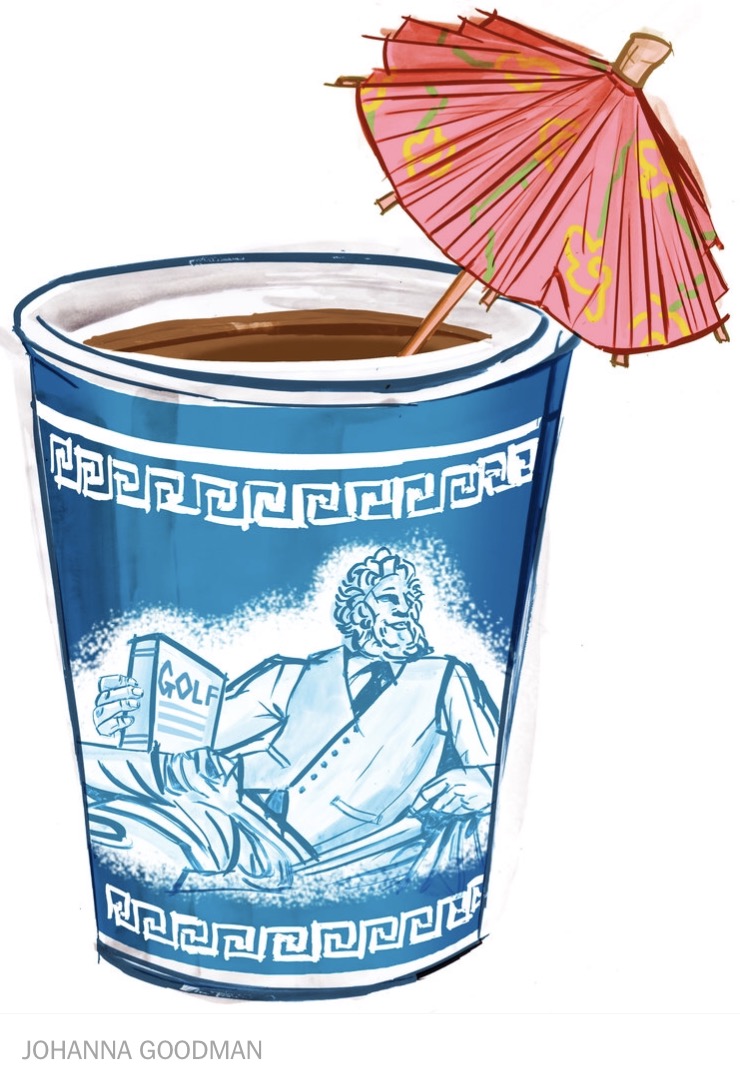 We could have written the story ourselves! So now, when you treat your employees to a Maui Wowi smoothie bar or catered espresso bar with our lattes, cappuccinos, mochas and more, you'll know you're not only being the anti-Scrooge but you're actually making them better at their jobs.
There are so many pictures of Maui Wowi employee appreciation events,  we're practically breaking Google. Take a look: if you don't see your firm's photo in there, there's a chance your employees are being under-productive — all for the lack of a Maui Wowi smoothie or latte. It ain't worth the risk!
We can't believe you got to the end of this article without calling us to set up your own Maui Wowi employee appreciation event with our smoothie or espresso catering event in New York, New Jersey, Connecticut or anywhere else in the United States. Our contact info is below. See you soon!
---