Category: coffee catering
---
Maui Wowi catered a Staff Appreciation Event at a New York City law firm last week and received this very nice accolade from the firm's event organizer. "Our staff raved about Maui Wowi. Everyone was very pleased with the coffee, lattes and hot chocolate. The flavorings were amazing! The staff was great and very accommodating."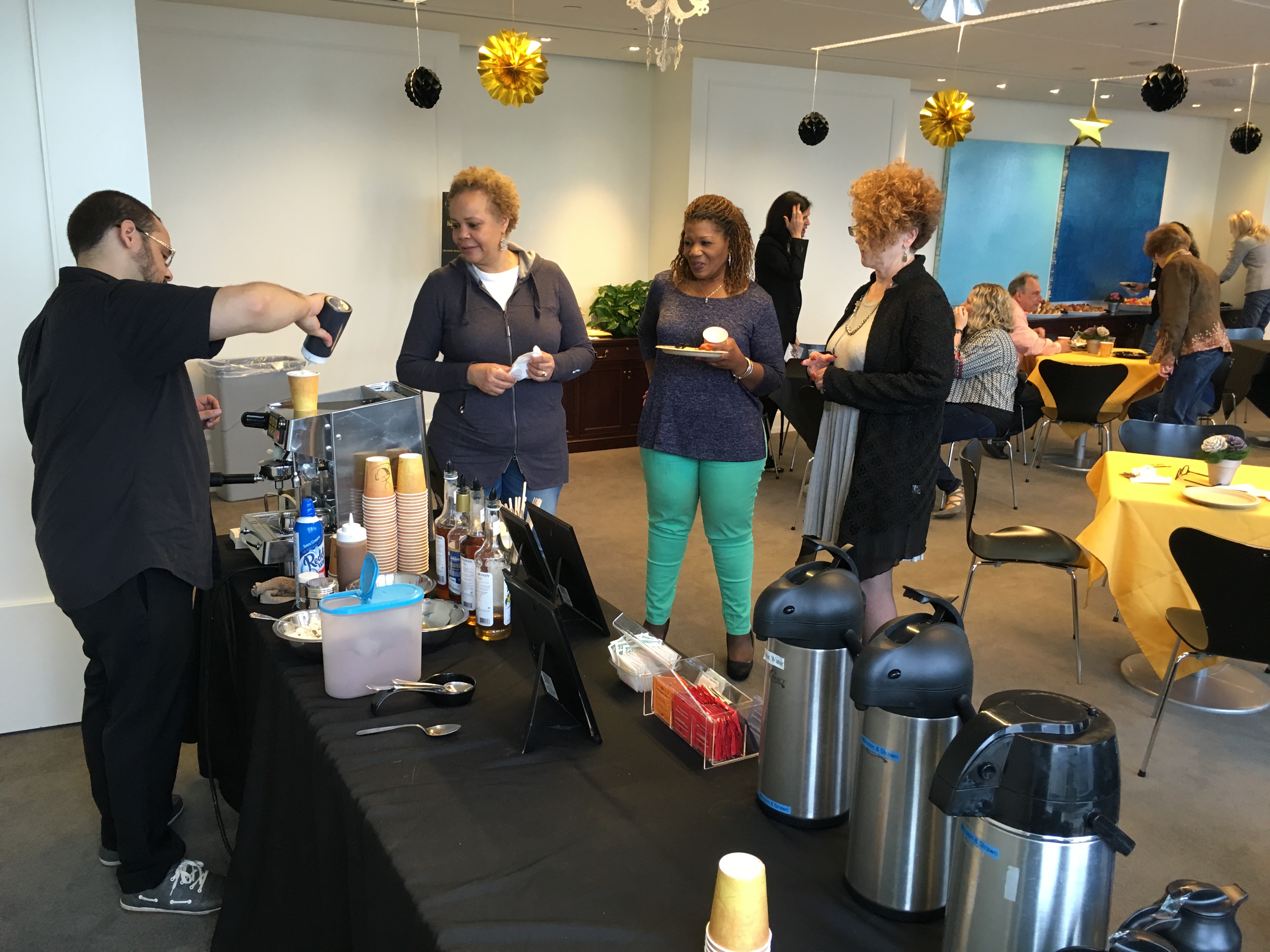 Our coffee and espresso catering includes fresh brewed Hawaiian coffee and espresso, mochas, hot cocoas and more, with flavor syrups, sauces and whipped cream. Our coffee catering service includes servers who arrive early, set up neatly and quickly, prepare drinks professionally and in a friendly way, and clean up so that you'll never know we were there — except for the positive comments you'll get from your meeting attendees.
If you're planning a staff appreciation event, corporate meeting or product promotional event, we hope you'll consider Maui Wowi coffee and espresso catering.
---
Get a Price Quote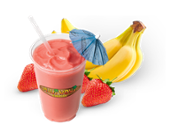 We serve: Smoothies, Coffee, Espressos, Cappuccinos, Daiquiris, Margaritas, Frozen Cocktails & Chocolate beverages catered for your events & parties. We're completely mobile: we can set up just about anywhere, indoors or out, summer or winter.
Maui Wowi is ideal for Bar/Bat Mitzvah, Sweet 16, Holiday Parties, Graduations, Corporate Meetings & Events, Customer Appreciation Events, Retail & Tradeshow Promotions, Movie Sets, Summer Camps, College Campus Events and more.
Tags: coffee catering
Share this post: