Maui Wowi smoothies has been traveling to Thompson, PA, for a half dozen years now for Family Visiting Day at Camp CHEN-A-WANDA. We started with one tiki bar but now we do two as families, campers and counselors have come to anticipate our visit. We made about 2,000 smoothies yesterday – strawberry banana, pina colada and Lemon Wave (our frozen lemonade). We hope to be back next year!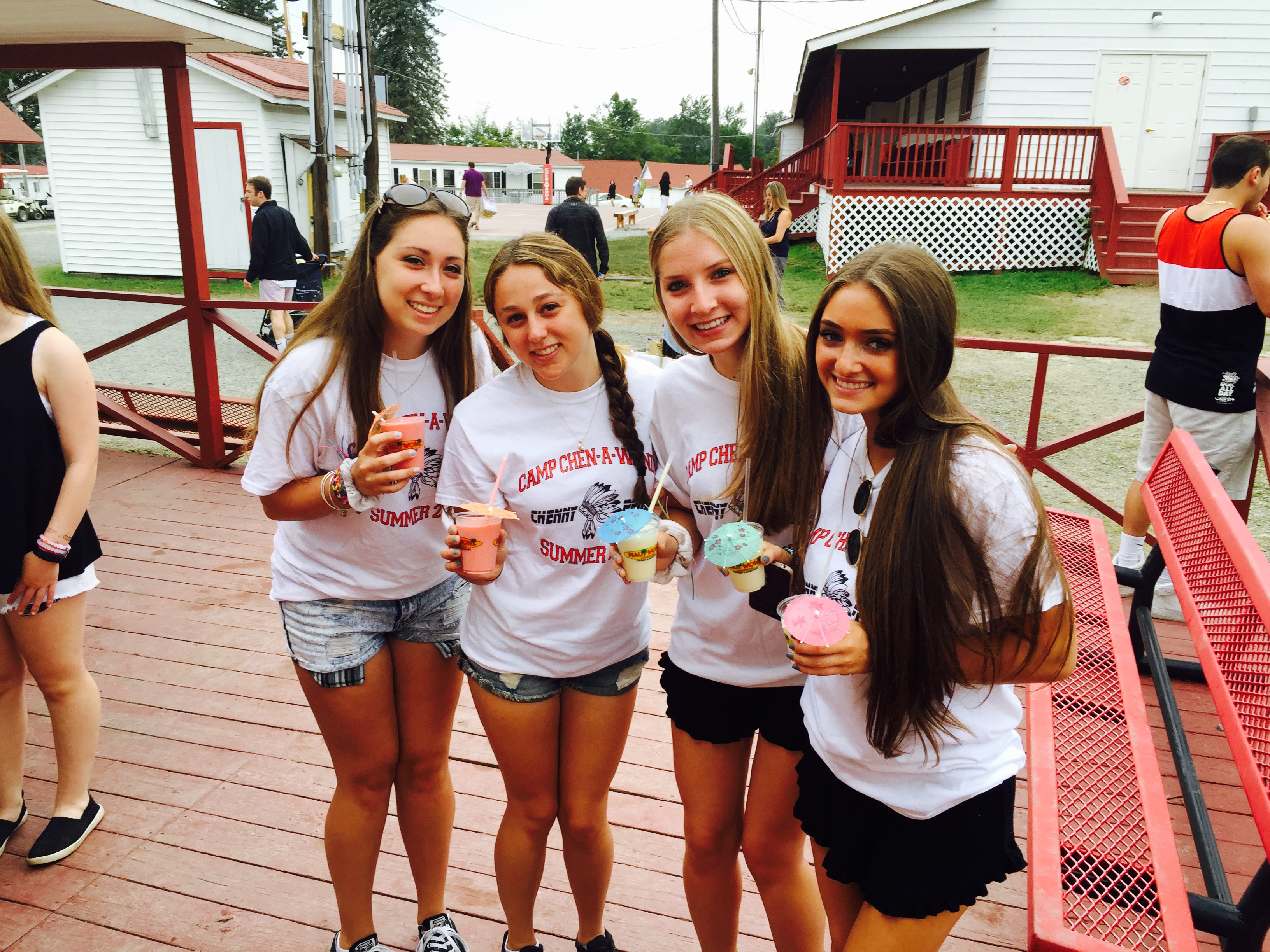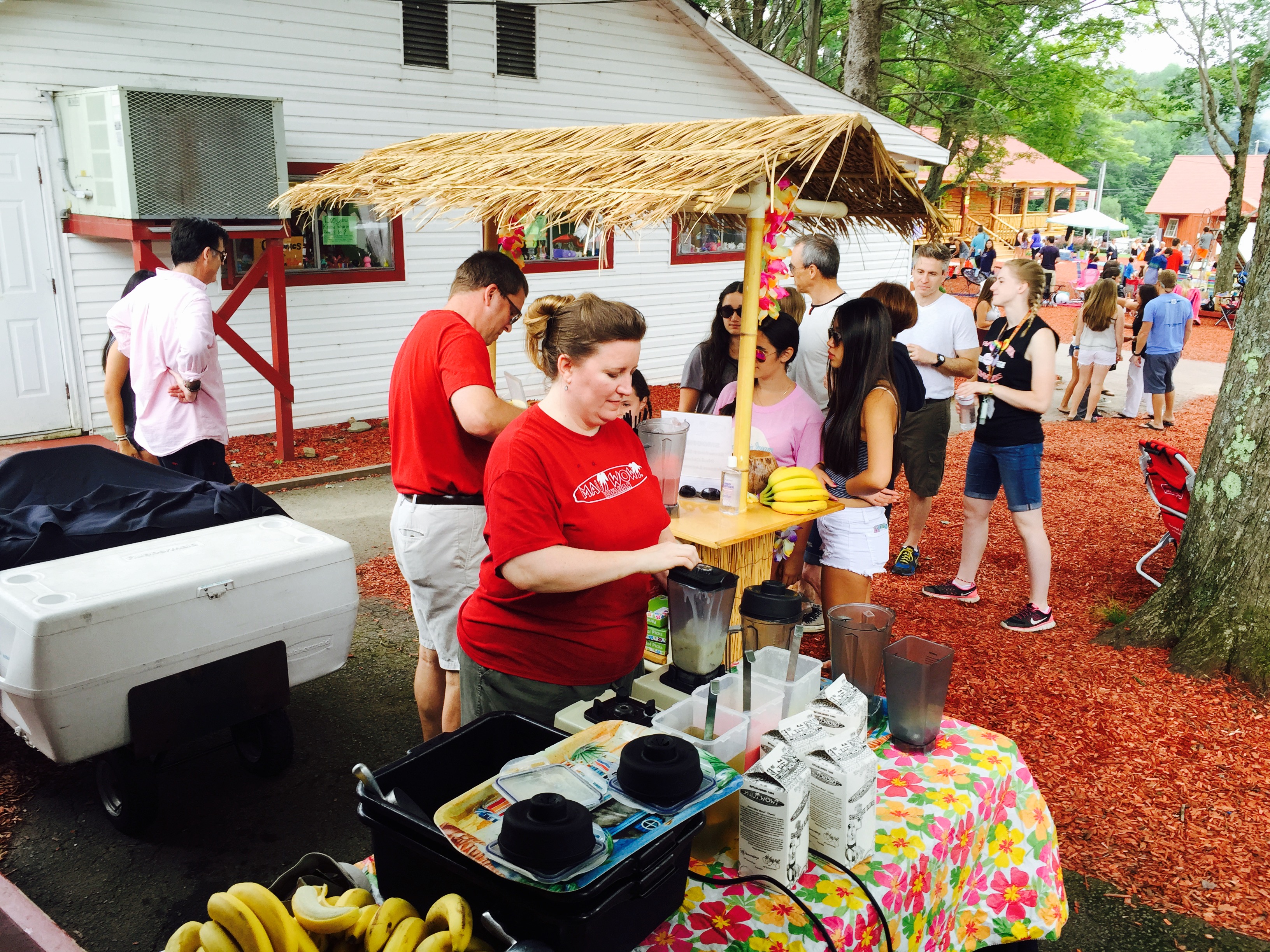 If you send your kids to a summer camp, we hope you'll tweet this post to the camp directors to give them an idea about a fun event for next summer.
---
If you're ready to do an event now or plan one for the future, just click on the button below and we'll send you complete information.
---